Who we are
Since 1989, Galway Cultural Institute has provided English language programmes to students from all over the world - in fact, we welcome students from more than 30 countries each year. It all began with Celestine Rowland's passion for education and learning, providing short-term English language and part-time courses.
Over the years GCI has grown into a flourishing institution providing nurturing support and excellent language training to thousands of students around the world. GCI has had a few different homes before moving into our wonderful building on the Salthill promenade, with breath-taking views of the Atlantic Ocean on the Wild Atlantic Way . In 2000, we opened our sister organisation, Galway Business School that offers third-level business courses. Our facilities are excellent and our teachers are the best.
For nearly 30 years now, we have seen happy smiles on the school's corridors, the faces of our brilliant students who have made Galway Cultural Institute their second home. We feel proud of the inspiring sentiments that these smiles portray: the relaxed feeling while they are with us, the accomplishment of learning a new language, the cherishing of new friendships and the beautiful memories intrinsic to our school. So, come and join our family, your future starts here.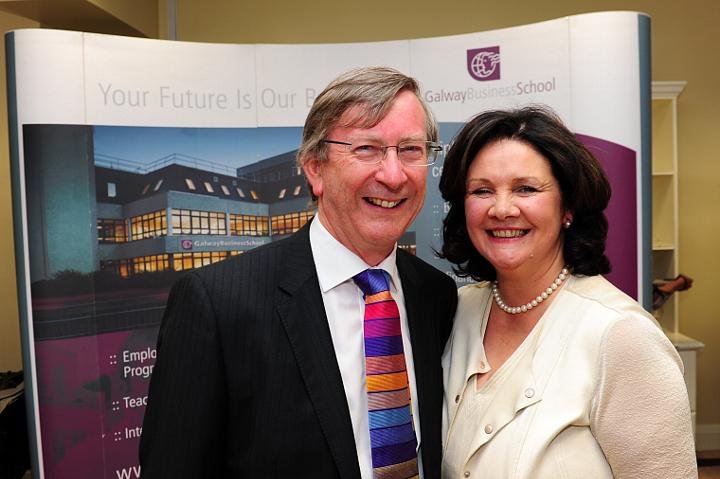 What we value
Galway Cultural Institute is committed to enhancing the lives of our students by providing you with uniquely enriching language experiences. It is our goal to ensure that regardless of your background, age, nationality, previous education or qualifications, you are happy to be here, and excited to learn English for academic, professional, cultural or social purposes. We pride ourselves on providing excellent customer service and support, giving you our students the best experience that you can possibly have during your stay with us.
Passion for growth
It is our duty to constantly change and improve, and we seek and appreciate regular feedback from our students. We are only delighted to hear from you how we can be better. We've certified thousands of students that have crossed over the threshold of the school and are delighted that so many of you come back to visit us again. With the most dedicated, expert teachers on hand to help you whenever you need it, Galway Cultural Institute can guarantee that your knowledge and fluency will increase every day you are with us.
As learners' needs are constantly changing, we remain committed to an ongoing evaluation of our programmes and to developing a sophisticated range of courses to meet the needs of the modern student. We never lose sight of the fact that it is the individual learner who is at the centre of what we provide.
Study in the heart of Galway, Ireland
Galway is one of Ireland's greatest treasures. Situated on the Atlantic west coast, this vibrant city – like its people – is warm, friendly and welcoming.
Explore more English courses