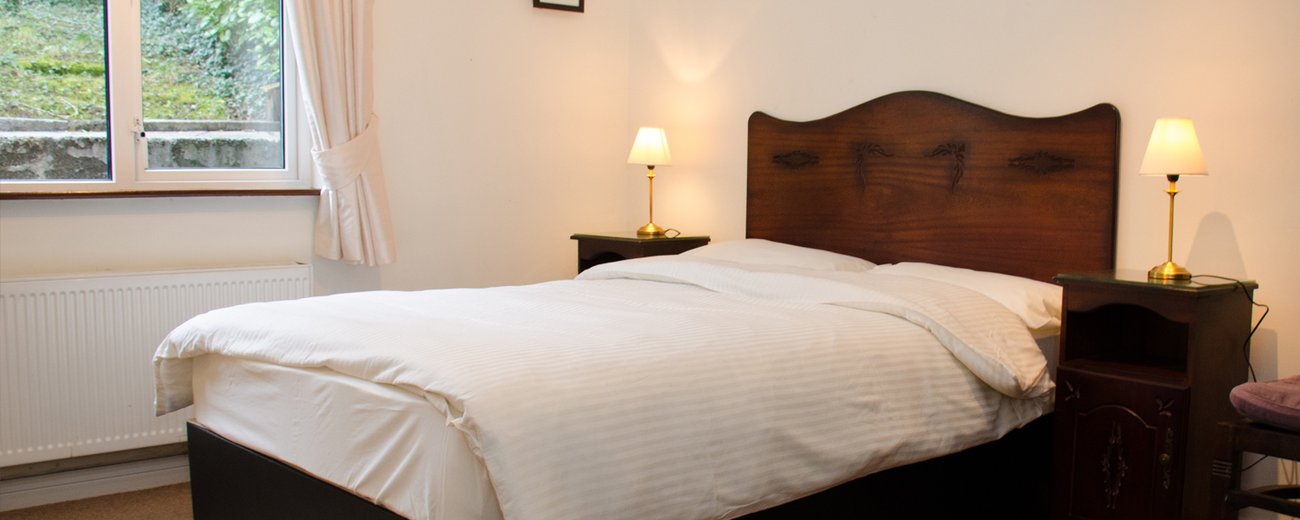 Feel at home while you're here
When you come to Galway to study, you're not just looking for a school, you're also looking for a place to call home, be it for 2 weeks or 12 months. Here at GCI, we understand how important it is to feel at home when you are away from family and friends.
Choosing to stay with a host family is the most popular choice for accommodation for our students. 80% of our students choose to stay in a host family. We often get reports back from students, who tell us that they have kept in touch with their host families and returned to Ireland to visit them, as well as families visiting students in their home country.
We choose host families based on their suitability as hosts and who enjoy having international students in their home and who are happy to share their experiences and their time with you. The distance from your host family is usually between 5 minutes walk and 30 minutes by bus, depending on traffic. If you have any issues - we're more than happy to help you resolve them.
A guest member of the family
Engaging with your family in day-to-day activities is encouraged. Setting the table, clearing away after dinner or helping with daily chores is always very welcome. It helps you to settle in and feel part of the family. It also creates greater opportunities for you to practice your English and increase your vocabulary. This interaction is further rewarded by the friendship and knowledge that you gain.
We only organise accommodation for students who are enrolled in a course at Galway Cultural Institute or Galway Business School. You can book accommodation on a weekly basis and for a minimum of 7 nights. If you wish to stay an extra night in your host family accommodation, or staying over Christmas can be organised - there is an extra charge, of course. Any extensions to host family accommodation must be done through the school and not through the host family.
"Perfect accommodation - I can highly recommend it. The host mother was kind and made a great effort." - Stefano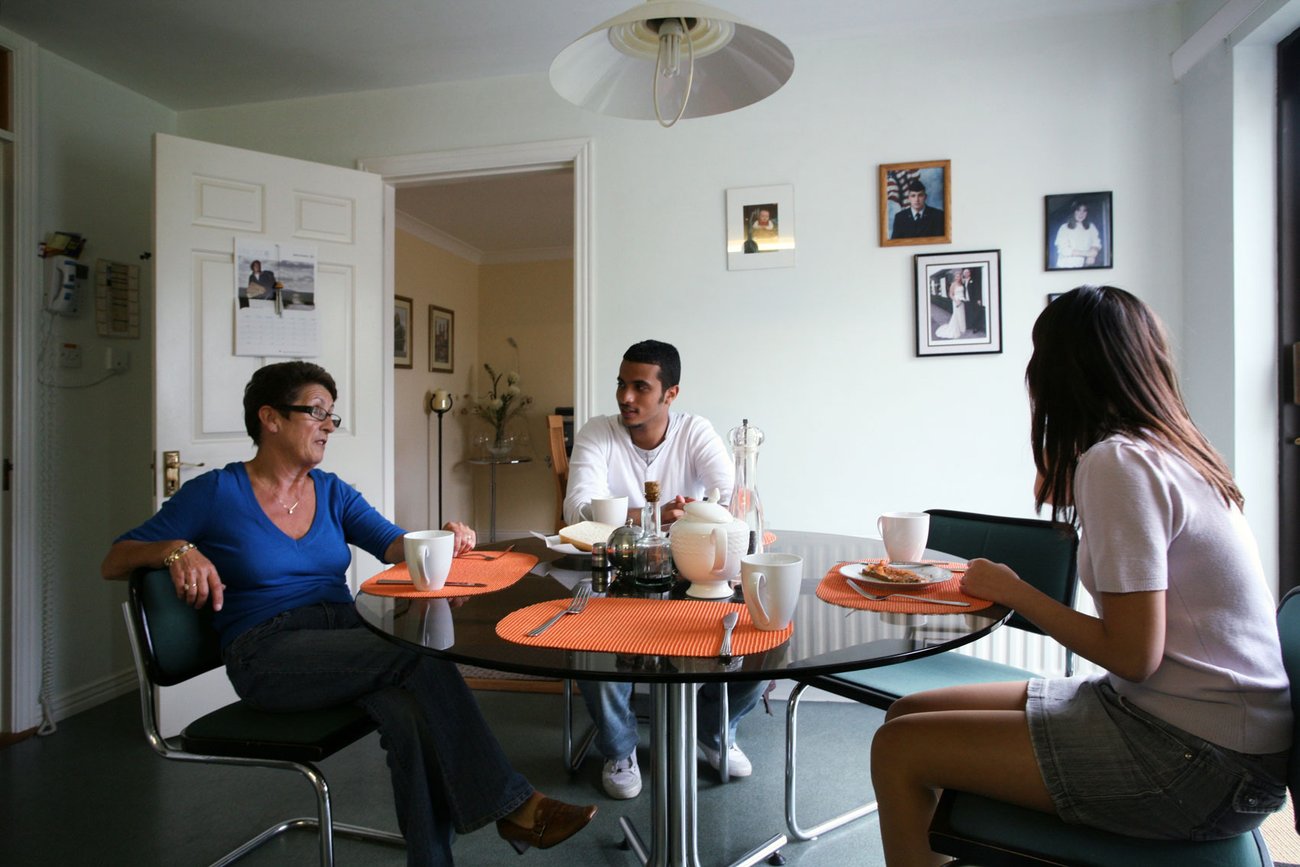 You and your host family
When you come to Galway Cultural Institute, you will be a representative of your country, your family and of GCI. Share information about your life with your host family and they will be happy to do the same. Tell them about your life back home, your family and friends and they will be happy to do the same. If you share with them, they will do the same in return.
We encourage you to get involved with the family's activities and behave in a suitable manner. Living with a new family can be an experience unlike any other, so be prepared for something different from what you're used to. Go with an open mind and don't be afraid to try new things! You are a guest in their house and can expect to be treated as a member of the family!
"There are no strangers in here; only friends that have not yet met." - William Butler Yeats
Some important information...
Host family accommodation consists of half-board (breakfast and dinner) during the week and full-board at weekends (breakfast, lunch and dinner). Students are not allowed to use the kitchen facilities to cook their own meals or help themselves to food and drink.
Adult students have single rooms unless otherwise requested. Please keep your bedroom tidy and do not keep food in it. Laundry services are provided by the host family usually once a week. Please ask them how they like to organise it.
Families usually have their dinner between 18.00 and 19.30, but it depends on their specific norms. They will give you a key to their home. Please be on time for meals, or, at least, let your family know if you are going to be late. It is fun spending time with and interacting with your family.
The majority of families are non-smoking. Special requests with regard to pets, children, allergies, location of accommodation, diet (vegetarian, vegan, coeliac, halal, etc.) will incur an additional supplement. These requests must be made at the initial time of booking and cannot be guaranteed. If the preferred option is not available, the next best option will be allocated.
Read our blog on reasons to choose host family accommodation.
Study in the heart of Galway, Ireland
Galway is one of Ireland's greatest treasures. Situated on the Atlantic west coast, this vibrant city – like its people – is warm, friendly and welcoming.
Explore more English courses