Learn English Faster with the following habits
Student Blog
Habits That Will Help You Learn English Faster
Posted 24 July
Quite often ESL students say that learning a new language can be a delicate issue, well at least sometimes. They will also mention of this inexplicable fear to talk with natives once the students reckon that they will not be able to communicate with them.
I am a student studying English at Galway Cultural Institute and here are my tips for learning English, obviously based on my experience as a learner.
What is important to have in mind is that talking to locals is part of the learning English process and there is no reason to be shy or anxious about the mistakes you will probably make on this experience.

To boost your study routine during your stay, here are five functional tips that will really help you to seize your English course even more:

Do not be afraid to make mistakes
Irish people are friendly and open, even more if they notice that you are not a native. They like to talk and are patient about your limitations with the speaking. So have a pint in a pub and don't mind if a stranger starts a conversation! You will put in practice what you have learnt in class, absorb new information, know about their culture and eventually make new friends!
Listen to Music (and give a chance to podcasts)
One of the most enjoyable ways to practice listening and reading is through music. Choose a song that you like and follow the lyrics. At the end of this blog I will offer tips to boost your studies using music as a tool and suggestions of new songs from Irish singers to learn English. Podcasts are also a useful and fun way to improve your understanding of English once native speakers narrate the story or discuss about some topic. They could address different categories as novels, interviews, discussions, documentaries, among other things. Give it a shot to it and discover a new way to keep up with the news around the world and also use it as a studying in an alternative way. You can bring this up at your next conversation class in GCI.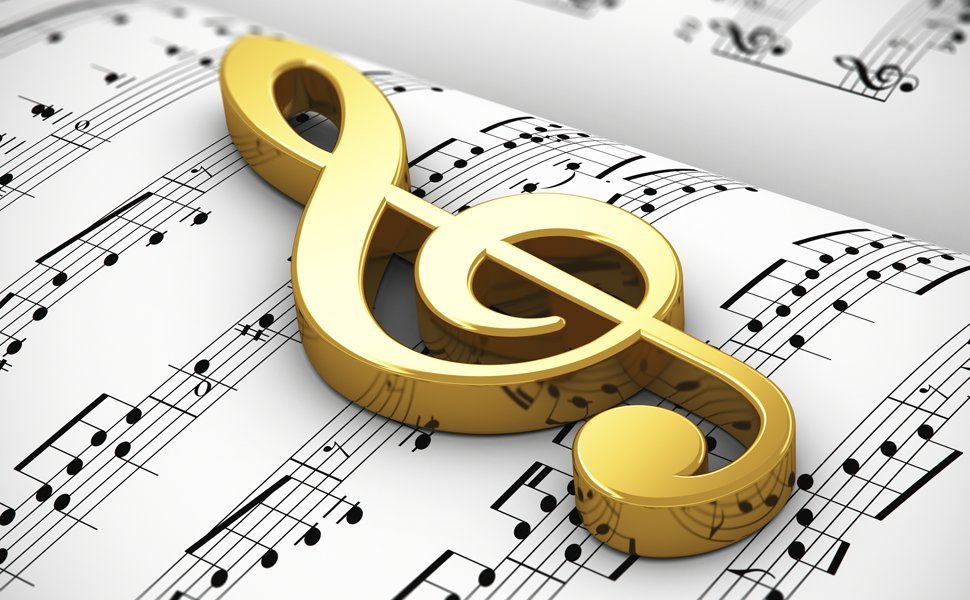 Make your own dictionary
Have a separated notebook with you during the classes and start to write on it as your own dictionary. A lot of new words, expressions and rules will pop up during your journey on this English course and explain it with your own meanings and personal notes could be also a good way to memorize the contents and later put them in practice.
Watch movies and series
Watching movies and series is an amazing way to brush up your skills on English. One of the good things about living in this "on demand" era is the easy access to these media. Therefore, there is no excuse to study once it is not difficult to practice wherever you are, using your computer or phone. With movies and series it is possible to identify different English accents, street slangs and expressions specific to a certain time or area. So use these tools to boost your English I recommended to watch everything with subtitles in English, in that way it will be possible to feel familiarized with the words and its pronunciations. At the moment you started to realize that it is not difficult to understand anymore, it is time to take the next step: start to watch everything without the subtitles. Adventure yourself into small things and get big achievements!
Plan your studies but also live outside
If you have a target to learn English with a deadline as usually happens in an exchange English course program, it is really important to focus on what you want. Reserving 20 minutes per day to review the knowledge that it was offered during the class it is more efficient than study the whole content all at once.
However, it is also important to experience the new environment that you are immersed in. So try to go out, discover different places, travel to small villages around Ireland whenever possible, learn about the culture and never be afraid to put into practice what you are learning in class. Enjoy to the most these precious moments during this amazing opportunity that you gave yourself by embarking on this language adventure and also discover a new you! One of the best ways to unblock the speaking and listening and start to think in English is in fact living and making contact to native speakers!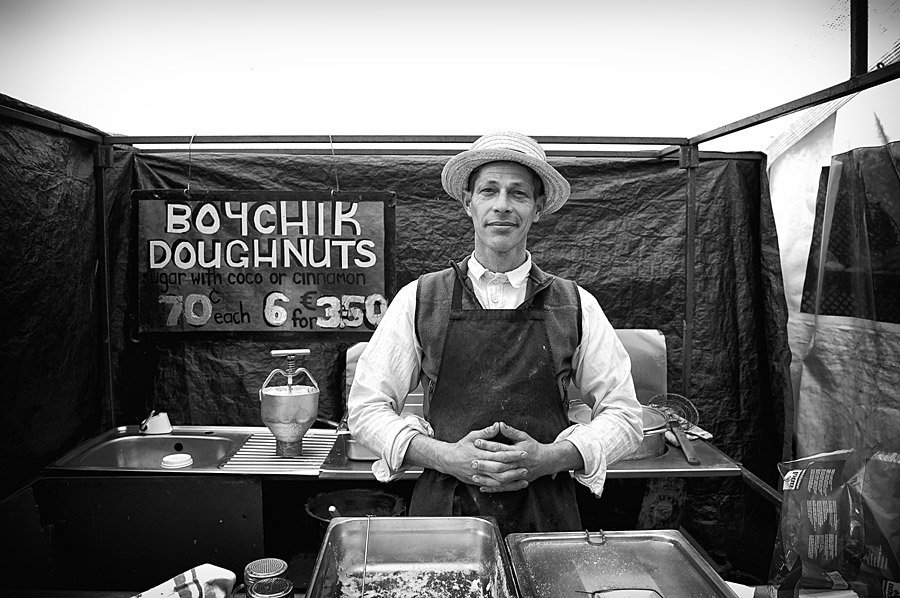 Tips on what music to listen to
Ireland is a country full of excellent artists that gifted the world with plenty of music that we love and for that reason here are some songs from Irish (or Irish descent) singers that you can easily listen on the radios stations that can might help with the practicing:
U2 – You're the Best Thing About Me
Kodaline – Love Like This
James Vincent McMorrow – Me and My Friends
Ed Sheeran - Perfect
Bonzai - I Feel Alright