8 Books Everyone Should Read in a Lifetime
English Language
8 Books Everyone Should Read in a Lifetime
Posted 05 February
GCI Reading Recommendations
Reading books in English in your spare time is a great way to practice improving your language understanding! If you are a GCI student, you probably hear this advice all the time from your English teachers.
The below books are some of our staff favourites and we hope you enjoy reading them as much as we did!
It can be useful to keep a dictionary by your side as you read to explore words you are not familiar with, and write a list of the ones that are new to you.
Galway Cultural Institute Staffs' Favourite Reads
Fiction
1. The Book Thief- by Markus Zusak
"I could not put The Book Thief down- it was the perfect mixture of lightness and darkness- a terrible war story with moments of sadness but told through the innocence of a child's eyes, portraying moments of hope, kindness and friendship throughout one of the worst periods of modern history. If you love to read, then you will identify with parts of the protagonist, Liesel. I have come back to this book so many times! This book would be suitable for anyone learning English, as the language is simple, yet beautiful."
Siobháin Gaughan, Administration and Marketing Officer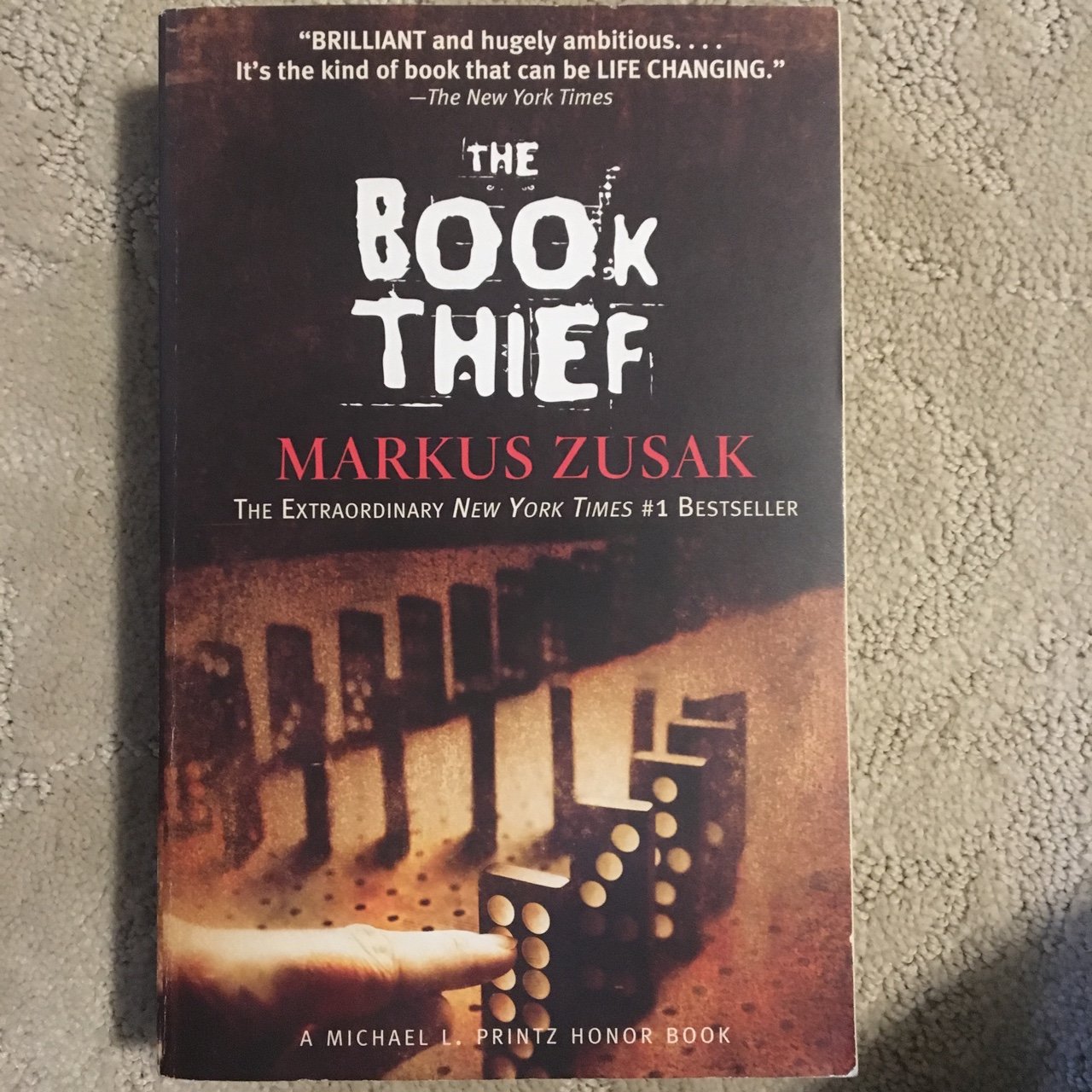 2. The Kite Runner- by Khaled Hosseini
"I read this book years ago, but it is a moving story about two friends as good as brothers and their journey through life from the early days flying kites in Kabul to the war torn years in Afghanistan. During this time, Amir betrays his friend Hassan and then flees to America, the story is about his redemption and his journey through life set in two very different countries."
Ceolín Devaney, Administration and Marketing Officer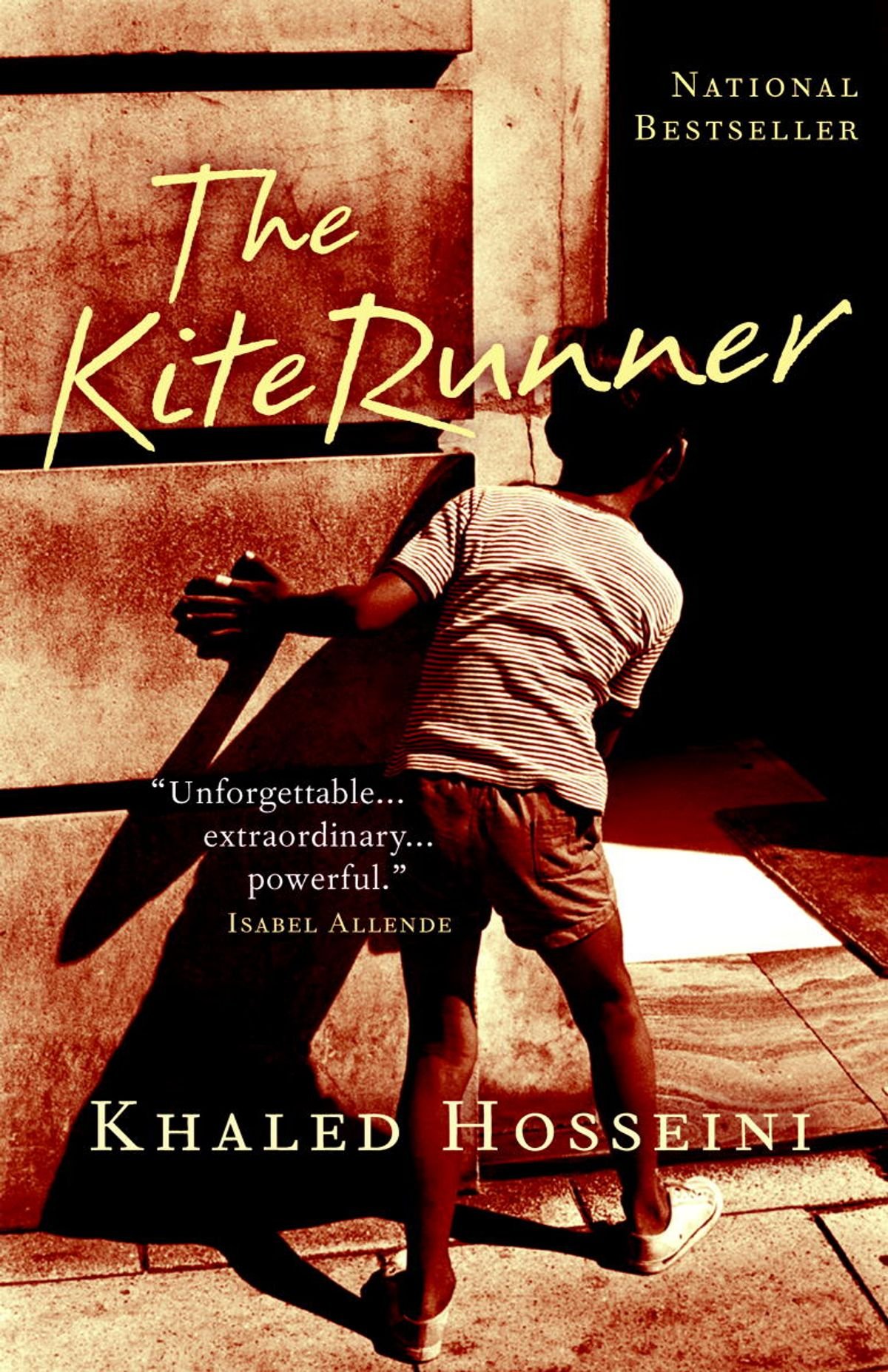 3. My Name Is Red – by Orhan Pamuk
'It is hard to choose a favourite, but I remember reading this book a couple of years back and this is one truly amazing book that keeps the reader reading. My Name is Red is a moving story set amid the splendour and religious intrigue of 16th century Istanbul. If you haven't read it, I recommend you do so as this mesmerising story blends philosophy and art with thriller and archaic Islamic views.
I am not a native English speaker, but I have read it in English and it is good practice to enrich your English vocabulary. To be noted that Orhan Pamuk was awarded the Nobel Prize for Literature in 2006, the first Turkish author to receive the award'.
Cosmina, Marketing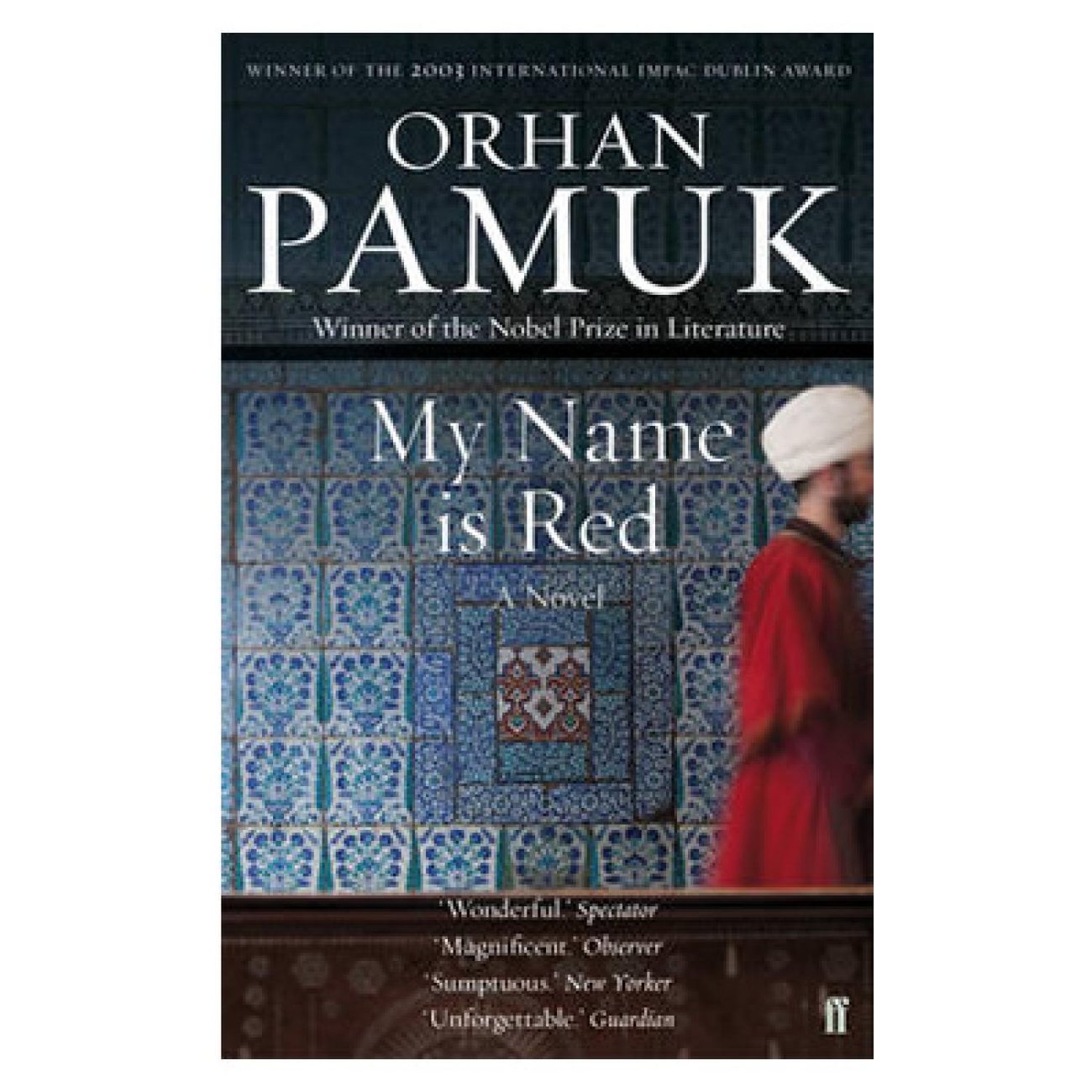 Classics
4. The Hunchback of Notre Dame- by Victor Hugo (1831) and Wuthering Heights- Emily Bronte (1847)
"I would have to say that I have two: The Hunchback of Notre Dame and Wuthering Heights. Both are intensely romantic with a strange, tragic love story (or even stories|) at their heart. Both were also revolutionary writers at the time, Hugo making the main characters poor and the lowest of the low in society, while Bronte created a unique multi-voice narrative which probably has never been equalled."
Kenneth Coyne, English language teacher
5. Peter and Wendy- by J.M. Barrie
"As an avid reader, it's very difficult for me to choose a single book as my favourite. But there are few books that I've re-read as often as Peter and Wendy by J.M. Barrie. The original story behind the many adaptations of the story of Peter Pan, this little book is truly a treasure. Barrie writes with incredible imagination and humour and while you're reading it, you really feel as if someone very clever were telling you a beautiful story. It isn't an easy book, because it was written more than a hundred years ago, and it has some hundred-year-old ideas in it, but it will make you as young again as the boy who never grew up and take you to a magical place."
Cristina Apavaloae, English language teacher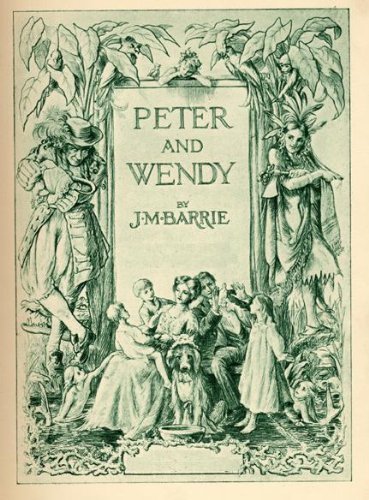 Science Fiction
6. Wizard's First Rule- by Terry Goodkind
"My favourite book is Wizard's First Rule by Terry Goodkind. It is the first in a large series of fantasy books based around a young man and his quest to save the world. It has the perfect mixture of adventure, magic, dragons, battles and romance!"
Rose O'Loughlin, Galway Business School Lecturer and Head of Teaching and Learning
7. Dune – by Frank Herbert (1965)
"Overall, my all-time favourite novel would be 'Dune' by Frank Herbert. The epic space opera, set thousands of years in the future, tells the story of a far off, desert world and its fight for freedom. This book inspires me as I am a huge science fiction fan. Thematically, set in the Bildungsroman style, the story tells of redemption, revolution and man's coming of age. The perfect mixture and balance of intrigue, geopolitics and human intrigue make this my all-time favourite book"
James Coyle, English language teacher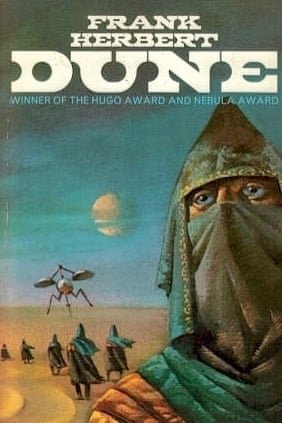 Comedy
8. Ross O'Carroll-Kelly novel series- by Paul Howard
"My favourite series of novels are the Ross O'Carroll-Kelly's novels by Paul Howard. Having been living in Ireland for over 20 years and being a fanatic of rugby, I can understand Irish humour and find these novels thoroughly enjoyable and funny. Set in Dublin about the life and loves of Ross within the rugby community. Irish humour at its best!
Judith Alutiz, Office Manager Galway Cultural Institute/Galway Business School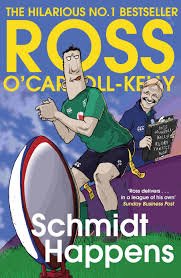 Honesty Library at GCI
At GCI, we have a large library where students can borrow books and use resources relevant to their English studies and level, but we also offer an Honesty Library to complement your reading savviness.
What is an Honesty Library?
Well, simply put, it means free books for everyone. We have shelves on every level of the building where you can simply browse a wide range of books, from almanacs to history pieces and world atlases.
These books are all pre-loved books and you can borrow them any time, read them and bring them back. You don't even have to ask for permission – hence the 'honesty'.
You can even donate books you have already read yourself! We have a large stock of fiction books and classic books available for students to use as they please.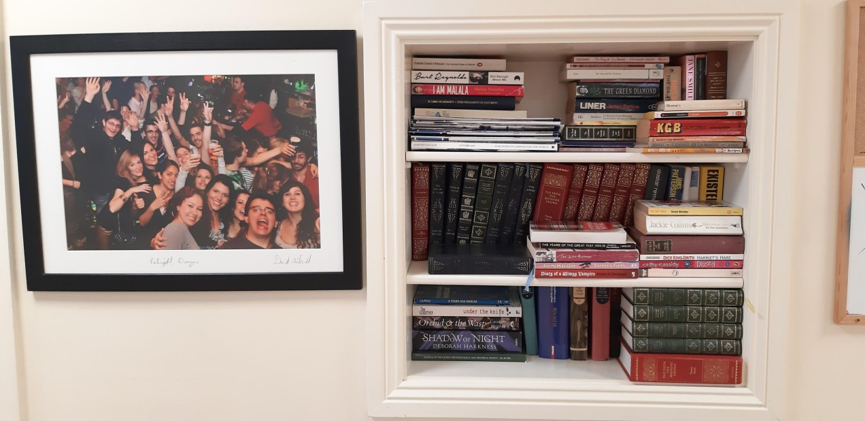 Our main school library is always manned by an English language teacher who is on hand to answer any queries you may have- even if you would just like a reading recommendation!
Promoting learning and reading is our passion, so we take great joy in helping students to boost their language in the classroom as well as outside it!
Take an English course at GCI
If you are looking to improve your English, please have a look at the wide range of English classes we offer- from General English classes to exam preparation courses and much more!
You can view all our courses here.
Please remember we are here to help, you can always simply contact us if you have questions.
Student Activities at GCI
We also offer a wide variety of activities at Galway Cultural Institute, including a full Activity programme, with a range of activities taking place every single day! If you read any of the below books, you can talk about your opinions of them in our weekly Conversation Club activities, where you spend time with other students and a teacher discussing various topics!
Explore the student activities programme here.