Easy Ways to Learn English
English Language
Easy Ways to Learn English | Galway Cultural Institute
Posted 08 October
At Galway Cultural Institute, you can take up a variety of English courses, from General English or Cambridge Exam Preparation to IELTS or individual English classes.

We now live in a very different compared world compared to 18 months ago, travel restrictions, remote working and remote study have become the norm for many of us globally, and obviously, for our own safety and wellbeing. Hopefully, there is now light at the end of the tunnel and we are returning to more freedom of movement and participation in normal social activities. However, it has not all been bad news, we have learned that we can do much of our study, for example in English language learning, working from home, which offers us more independence and time. Yes, we want to be able to travel overseas on holidays and to study, but we can also do the latter from the comfort of our own home, with professional support and tailor-made online English courses.
Added to that, and thanks to our ever improving digital network, we now have the opportunity to access a variety of areas of recreational and technical English use, which are beneficial to our passive learning in particular. My students regularly ask what the best and easy way to learn English is. Well, that depends on the learner, his or her interests and the time they are prepared to invest in learning. You should think about what you want and need, and then look at a simple way to learn English in your available time using the resources accessible to you.
The benefits of using a variety of free English learning resources are numerous, especially in advance of going overseas to learn English, taking an online course, or specializing in a particular disciple or employment area through English. The more English that you encounter, the more confidence you'll have to interpret and understand the language in a variety of contexts whether through using informal or formal English.
The question you now need to ask yourself is, What are my interests? and Are there other areas I would like to explore? Then, find the English resources you enjoy or have experience of, and use them in a regular and reasonably organized fashion, even if only for a short periods. The key is to do it often and challenge yourself through self-directed learning because you want to, not because you feel you have to. This approach will enable you to set clear and achievable objectives for yourself.
So, all that remains is for us to look at some of the amazing and enlightening tools available to even the most relaxed learners. Learning English has never been easier, so why not try some of our top suggestions to help you on your way.
Learning English through screen entertainment
Sometimes, learning takes place without very much effort especially when we are relaxed in what we are doing or experiencing, and whether passively or actively. The concept of 'no pain- no gain' is perhaps a little outdated, and not always beneficial. Improvements in English language learning can often be fun and suited directly to our own tastes and choices.
Most English language teachers have reported that up to 60 per cent of their students regularly or occasionally watch English language TV or movies through the medium of television or online – this is certainly an easy method for learning English. These ready-made free English resources are professionally produced and contain a wide range of genres to suit every taste. Global film franchises such as James Bond, Harry Potter and Frozen are typical examples that up to 40 per cent of English language learners have watched, or intend to watch in the future. Then, of course, there are also a plethora of TV or Netflix series to learn English, ones which are globally renowned like Breaking Bad, Blue Planet and Lupin are highly accessible.
Making the most of English series and cinema provide the English language learner with not only your own choice of entertainment but an extremely valuable resource in English language learning. This learning takes place during your free time and the experience is much more authentic when you watch in English rather than watching a dubbed version in your own language, as the intent and emotions are usually more accurate in the original. Listening to English narration and dialogue enables the listener to experience the nuances of the English language such as connected speech, idioms, slang and dialects. The body language, facial expressions and gestures will also be more truly reflective of the tone and emotions being displayed to match the language used.
The pace of the delivery in English language TV and cinema is often the biggest challenge English language learners report and this is an obstacle that is usually overcome with the aid of subtitles. Many countries in Scandinavia have been using subtitles in English for quite some time and this allows viewers to clearly see and hear what is being spoken, enabling the viewer to overcome issues often connected with spelling and pronunciation. This subtitling helps the learner to stop, rewind and replay difficult areas, which can be then mimicked and repeated by the viewer. This has proven an effective and easy method for learning English in chunks and helps to identify correct stress patterns. It is worth noting that countries that overdub English language programming are now seriously reconsidering replacing them with subtitles for the very advantages already mentioned.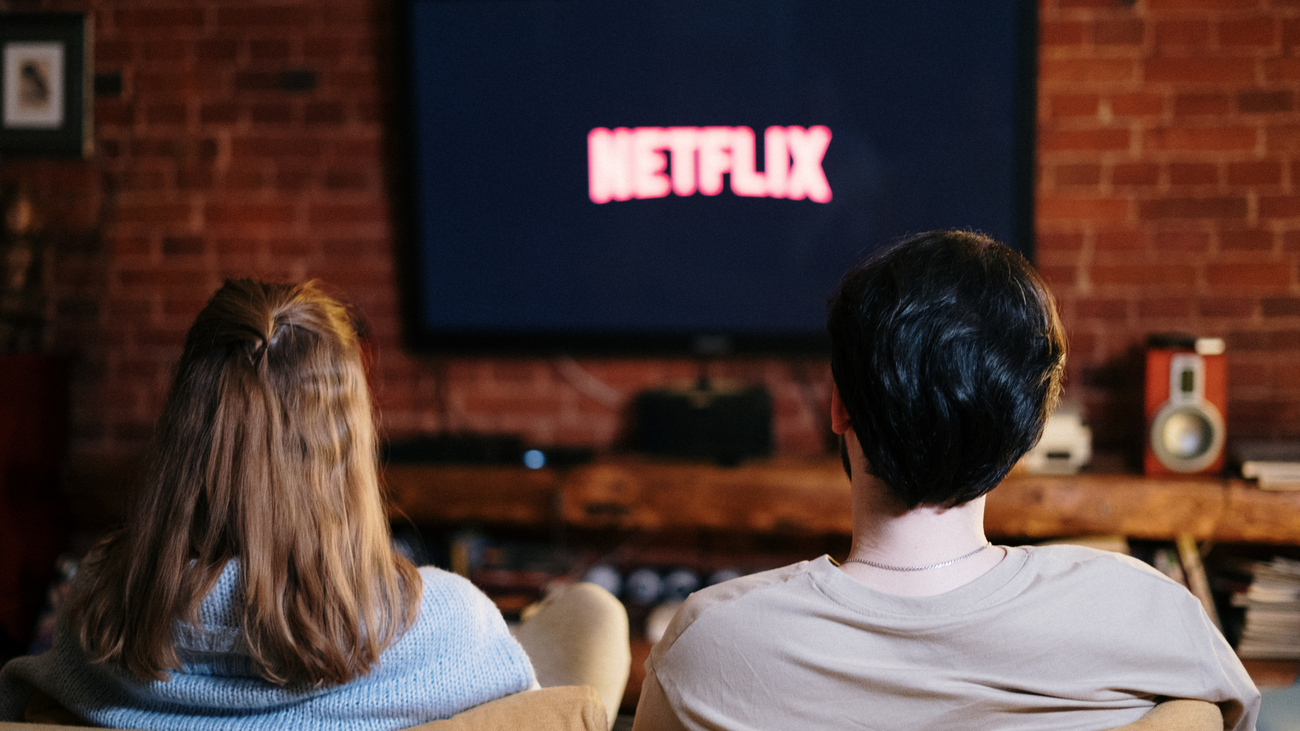 Learning English through Blogs and Vlogs
Blogs and Vlogs are a great way to improve your active English use as they concentrate on writing and speaking if you are the blogger, of course we also use reading and listening skills if we follow various blogs and vlogs. There are a variety of subjects you, as a blogger, can write or speak about, but it is more advisable to write about your daily life and interests. A great example of how to do this would be by writing a daily or weekly journal to highlight your activities and opinions in relation to the subject matter.
When writing about your chosen subject, for example a daily diary, focus on keywords such as nouns, adjectives, verbs and adverbs to clearly define what you are presenting. This will allow you to recycle the English you already possess and research new vocabulary and phrases that you need in the context of your presentation. Visual aids such as still images and videos are a great way to connect listeners and readers to what you are speaking or writing about, and to provide useful references and prompts.
These blogs or vlogs can be critiqued by friends, co-workers or teachers to give you feedback on your content and presentation, which is also valuable input necessary for improving English and can help you identify typical sentence structures, sentence functions and parts of the sentences.
Social media and learning English
It seems every new generation has a new favorite app and consider their predecessors as unfashionable and out of sync with the bubblegum culture of that time. We are all aware of Facebook, Instagram, and Twitter and now we have Tik-Tok. These platforms are all available via phone apps on Android or IOS and offer the English language learner instant communication with virtually anyone using the same platforms.
Take Tik-tok for example, they have taken into account the shortening attention spans of the younger generation and focused on allowing users to create fifteen second videos which allow for snappy and interesting expressions.
Watching these short videos encourages micro-learning and focuses the watcher/listener on accents, connected speech, dialects, slang and of course tone. People enjoy correcting each other's mistakes and offering helpful suggestions to improve your presentations. What's really interesting is that you can connect with English language learners all around the world of varying levels and find people with interests similar to your own expressed through English.
Of course, it is still highly advisable to use a good dictionary app such as Cambridge or Oxford to verify the type of word/phrase, correct spelling, pronunciation and examples of use. This will help enormously and in turn, others can learn from you. How do you learn English easily?
The answer is at your fingertips.