First-hand experience of the Erasmus+ Teacher Training Programme
Student Blog
First-hand experience of the Erasmus+ Teacher Training Programme
Posted 02 April
I participated in a most interesting Erasmus+ Teacher Training Programme at Galway Cultural Institute language school in Ireland. My two-week study abroad course comprised an introduction to the principles and methodologies of Content and Language Integrated Learning (CLIL), materials development and micro teaching as well as the evaluation of practical tasks and activities. We focused on English teacher skills and how to apply them.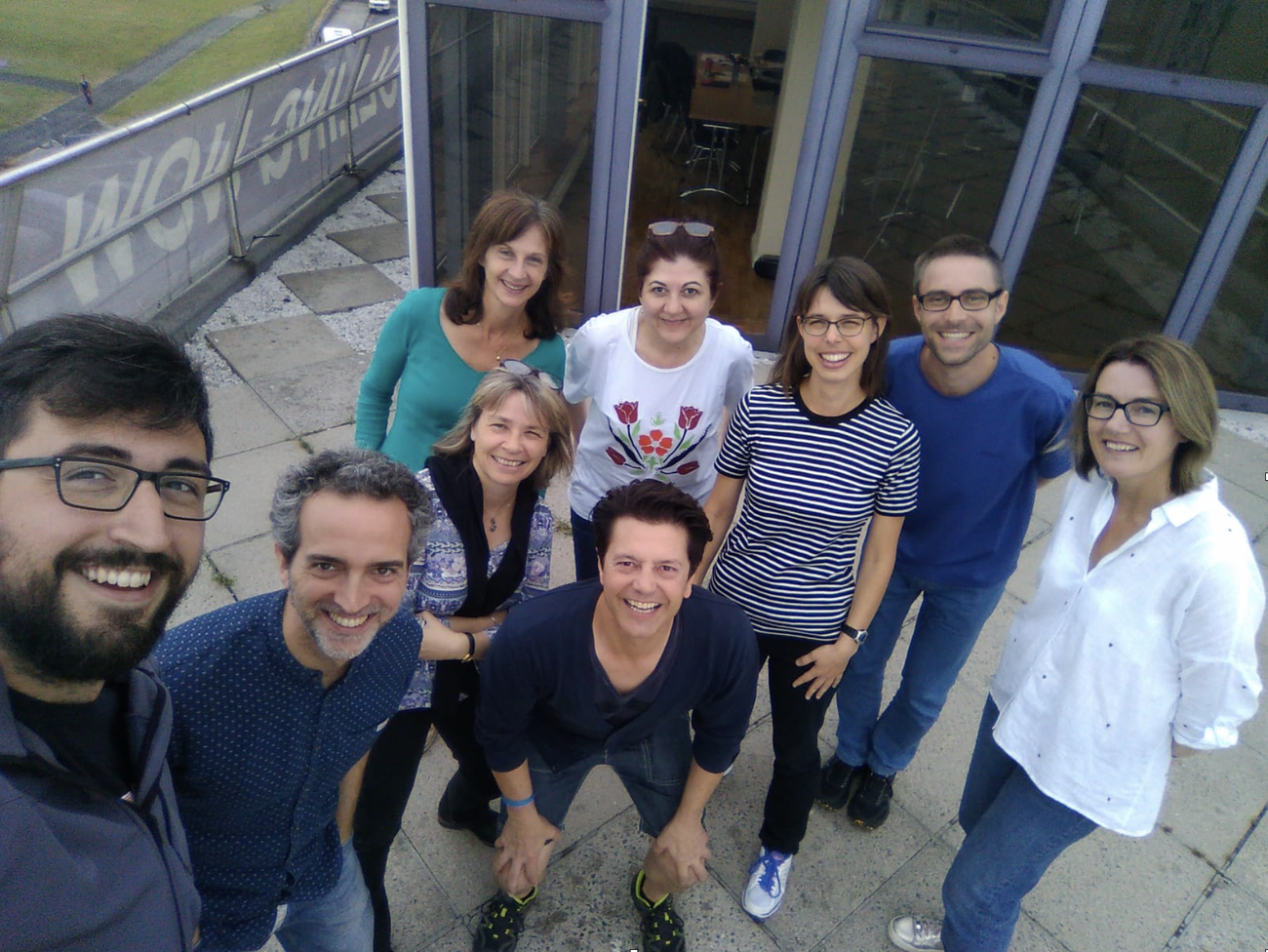 A closer look at the two-week syllabus (30 lessons per week):
Combining language and subject teaching within a practical lesson framework: giving instructions for classroom activities, giving feedback, motivating students, correcting at different levels: when to correct and how to correct, assessing learning and teaching: subject knowledge vs. language ability.
CLIL: using a cross-curricular approach for language teaching, a multimedia approach: using the Web as a language learning tool, the internet as a resource: evaluating and adapting materials.
Academic vocabulary: describing a process, dealing with facts and figures, formulating an argument, essay writing.
CLIL Specific Teaching: critical reading skills (skimming, scanning and reading for gist), language required to deliver your subject through English, how to include pronunciation in the CLIL classroom.
Micro teaching: being confident in a CLIL environment, practice and get feedback on your materials and methodology from your trainer and your peer group.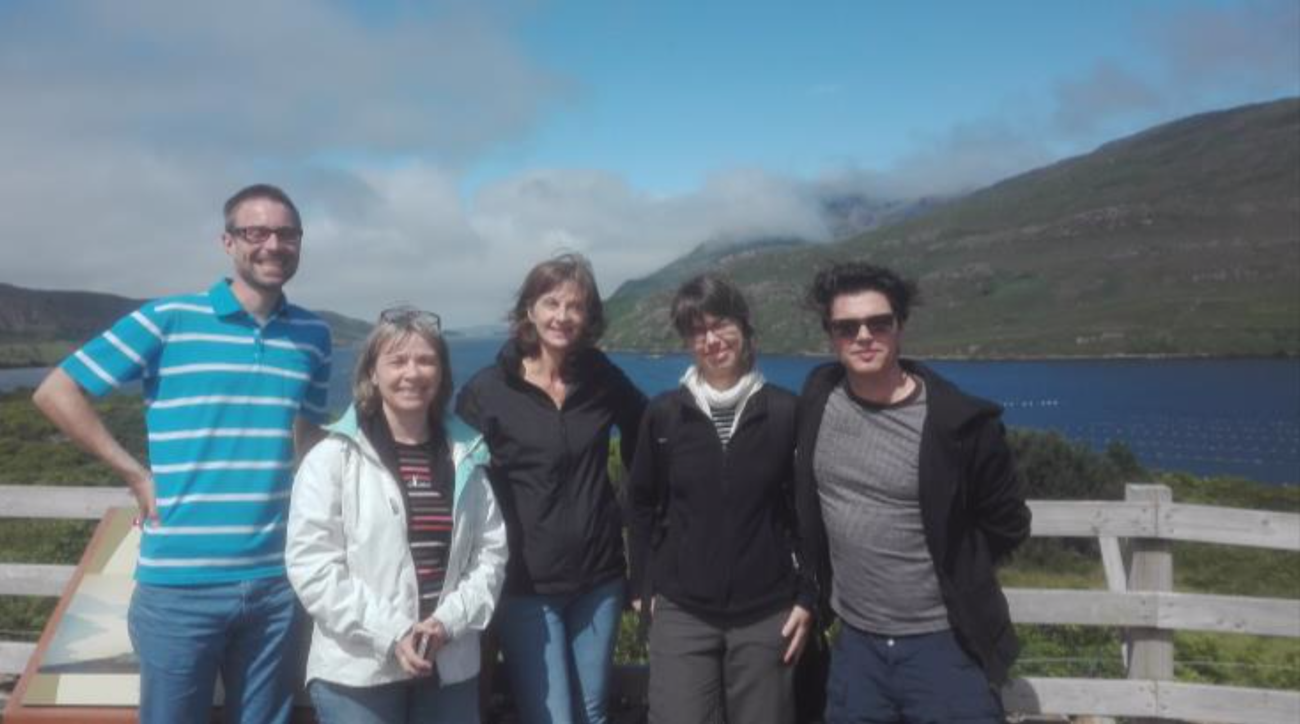 I appreciate the fact that with the help of our excellent teachers Anne, Eoghan and Dermot at GCI, I could devise a wide range of teaching materials on Irish history, the educational system of Ireland as well as Irish myths and legends ready to use in secondary education. I also acquired new ELT-skills so I can make a prolific contribution in my home school both inside and outside the classroom.

In addition to the academic competences acquired during my Erasmus+ mobility, I enriched my intercultural awareness and immersed myself into the Irish culture through various extracurricular activities offered by GCI. My personal highlights were the guided trips to Connemara National Park and the Aran Islands together with my lovely international teacher colleagues, the Galway Arts Festival as well as a guided walking tour through the historic city centre with an emphasis on Victorian architecture.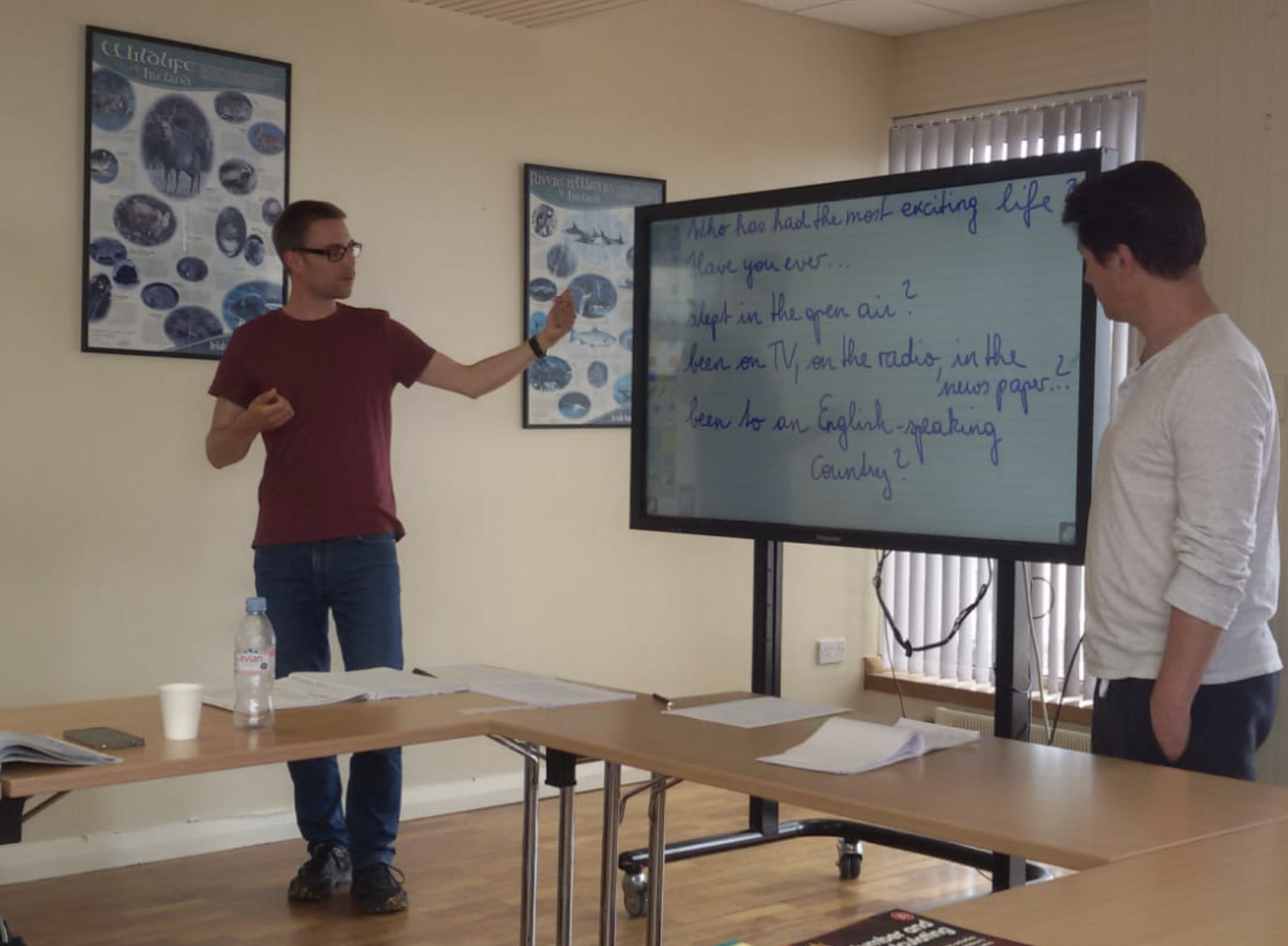 My homestay accommodation offered by GCI rounded off my intercultural experience. Spending the evenings with my friendly, welcoming and hospitable host family, discussing current issues in the sitting room after dinner, I got an insight into what it is to be a 'true' Galwegian.
I can highly recommend the Teacher Training Programme at Galway Cultural Institute and shall be more than happy to share this unique and unforgettable experience in my staffroom, in the frame of E-twinning projects as well as at regional learning events organized by the Pedagogical University of Graz.
Last but not least, I would like to thank all the people who made this trip possible: Judith Alutiz, office manager of GCI, my headmistress Dr. Barbara Bruglacher, my project coordinator Mag. Christine Krallinger and the project team of Erasmus+ Grenzenlos macht Schule – organised by the Styrian board of education under the supervision of Mag. Maria Pichlbauer and Mag. Gerald Hafner.