Teacher Training
What is Erasmus +? Find out what you need to know
Posted 11 May
Welcome to the Galway Cultural Institute Teacher Training Erasmus+ programme blog.
We're going to tell you all about what exactly Erasmus+ is and how it may help you to improve your current teaching practices. Perhaps you're a teacher looking to upskill your teaching techniques? Maybe you want to learn some new interesting classroom activities or simply just to have a little refresh on the fundamentals of teaching methodology. The common goal is to provide you with the tools to continue to create new and dynamic lessons for your students, especially when it comes to CLIL in language teaching.
What is Erasmus +
Erasmus+ is the EU's programme to support education, training, youth and sport in Europe. It has an estimated budget of €26.2 billion. The 2021-2027 programme places a strong focus on social inclusion, the green and digital transitions, and promoting young people's participation in democratic life. It supports priorities and activities set out in the European Education Area, Digital Education Action Plan and the European Skills Agenda.
Erasmus+ offers mobility and cooperation opportunities in higher education; vocational education and training; school education (including early childhood education and care); adult education; youth and sport.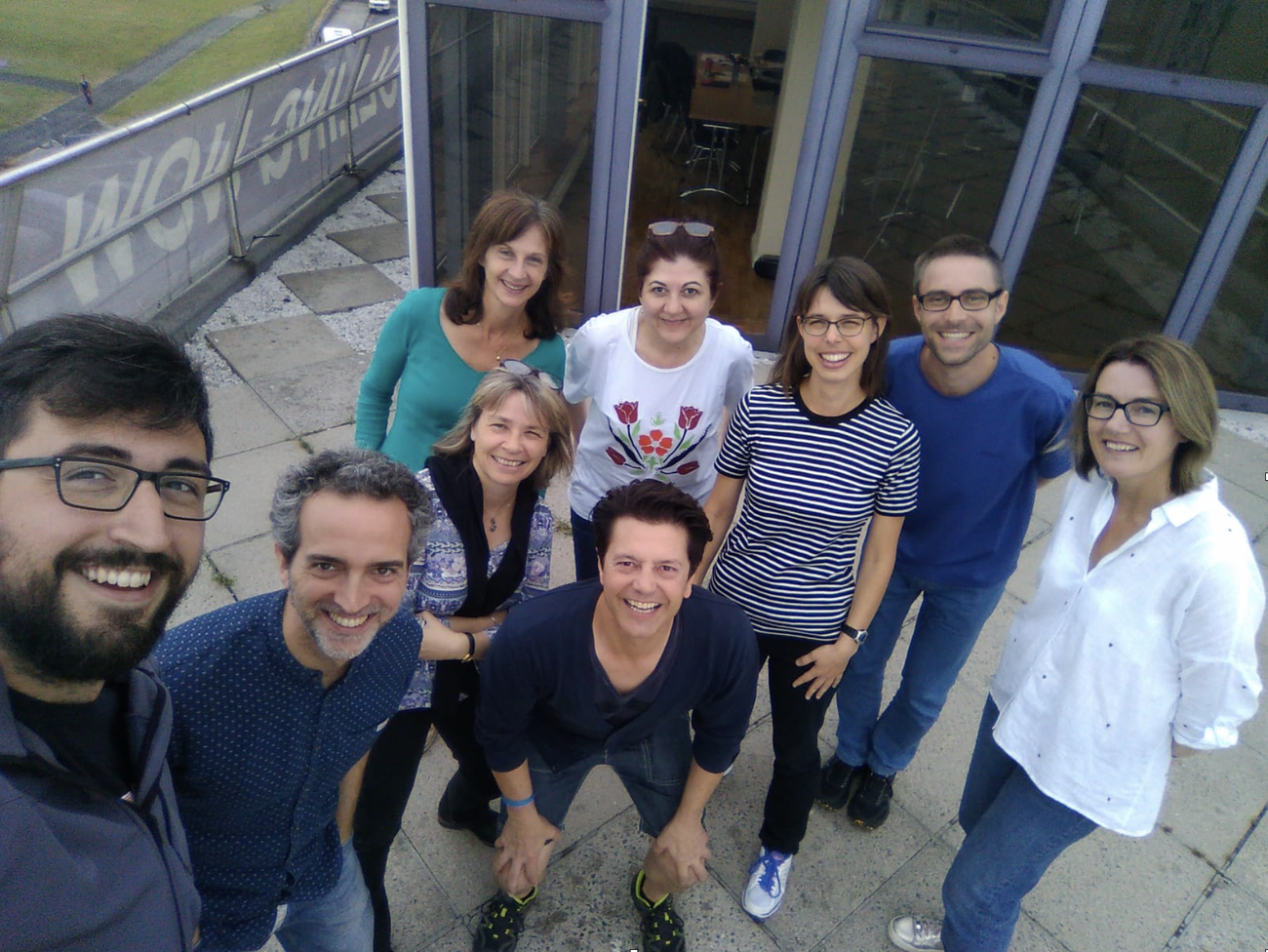 Who can participate?
Erasmus+ is open to many individuals and organisations, although eligibility varies from one action to another and from one country to another. Individuals can take part in many of the opportunities funded by Erasmus+, although you will have to do so through an organisation taking part in the programme. The eligibility of individuals and organisations depends on the country in which they are based.
GCI Teacher Training Erasmus+
Why choose to take GCI's English Teacher Training Galway Course? Our Erasmus+ teacher training courses help you learn new skills and improve your teaching techniques.
You'll discover and practise new teaching methodologies, whether for primary or secondary level, secure an understanding of how to blend language and subject teaching within a practical lesson & discussion-based structure, and you will experience a vast array of practical tasks and activities that can be put to immediate use in your own classroom.
During the course, you'll be building a network with other teachers and sharing your experiences – and by the end of the course, you'll be heading back to your own schools better equipped and full of new insights and ideas to experiment with & implement.
Here in Galway Cultural Institute, there are four different courses to choose from: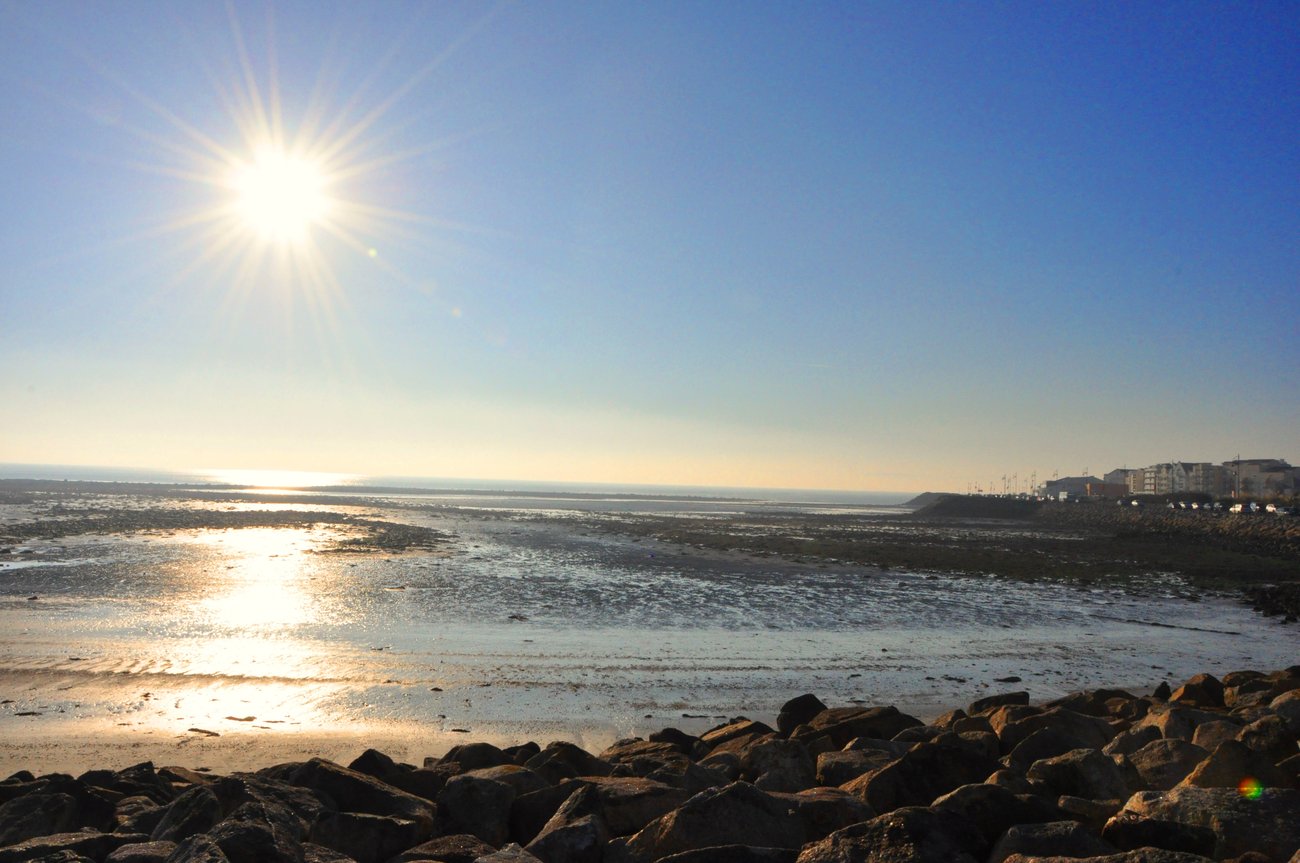 Why choose GCI?
We are a highly accredited school and believe quality is the most important factor in your education.
If you'd like to find out first hand from teachers who have taken our English teacher training courses in Galway – why not take a look at this blog written by one of our students?
Choosing a GCI teacher training course with us means you'll have access to:
State of the art technology
Well-stocked supervised library
Why choose Galway?
Galway is the ideal place to pick when it comes to selecting where to do your teacher training in Ireland. Galway is Ireland's most western city and is the fourth biggest city in the Rep. of Ireland. Galway is famous for its picturesque streets and lively atmosphere. It's steeped in history and culture and annually hosts Ireland's largest annual arts festival, GIAF, in July along with numerous other festivals throughout the year such as Cúirt, The Galway Races and The International Oyster Festival. You'll have lots to see and do while you are here – check out the Galway Guides on our website to explore the delights that await you!
Situated on the shores of Galway Bay it is perfectly located to explore some of Ireland's most popular tourist destinations such as the breathtakingly beautiful Cliffs of Moher or take a ferry to explore the stunning Aran Islands or maybe do some hiking in the wilds of Connemara.
You are spoiled for choice when it comes restaurants, cafesand pubs to choose from. You will find that all tastes are catered for whether you wish to taste our fantastic fresh Atlantic seafood or try out the many international eateries, you won't be disappointed.
GCI is ideally located right on the coast, on the midway point of the Wild Atlantic Way, our school is only a short 15 min walk to the city centre or a 5 min stroll to Salthill main strip. A favourite pastime for locals and tourists is to take a ramble down The Salthill Prom on a sunny afternoon, admiring the majesty of The Burren on the other side of Galway Bay. If you're feeling brave enough you could take a dive off the famous diving boards at the end of the prom but just to warn you the water is quite crisp most of the year!!!