Improve your English by taking an English Course at GCI
English Language
Improve your English by taking an English Course
Posted 29 May
Why should I study English?
Proficiency in the English language today is no longer just a privilege, but a basic skill requirement for your future both at work and in your personal life. Totally immersing yourself in a culture enables your fluency to develop and, as a bonus, you'll probably find that you blossom as a person.
How to improve your English in Ireland
The Irish people are a nation of storytellers, so where better to come to improve your English than Ireland? Not only will you learn English during your lessons, but there will also be plenty of opportunities to improve and practise your English on a daily basis by simply experiencing life here.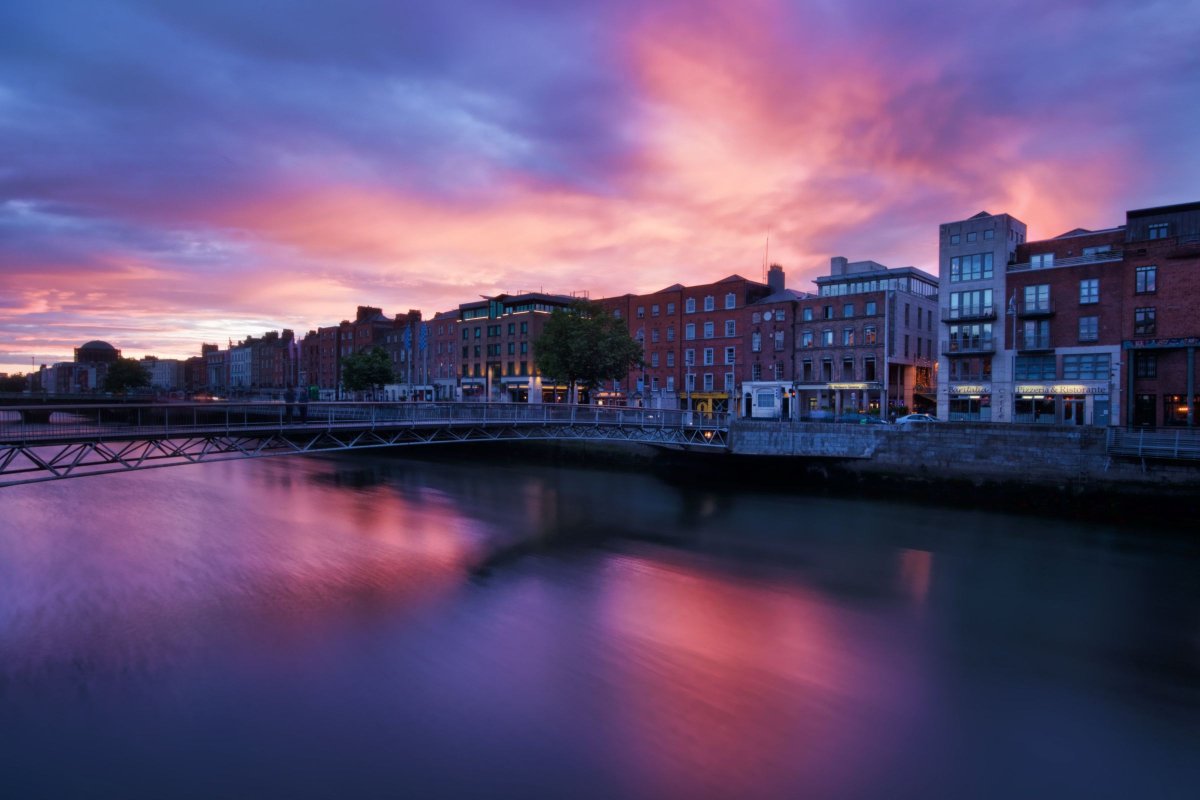 Why should I come to Galway?
Many a person has come to Galway for a weekend or a short stay and never left. Such is the magnetism of the city that National Geographic recently named a visit to Galway among the world's best trips for 2019. In 2016, The New York Times gave Galway the title of Ireland's most charming city. By opting for a GCI course, not only can you improve your English but you can also become more than a tourist, steeping yourself in the everyday life of Galway.
But don't take our word for it. Who better to tell the story of language courses in Galway than our students; from Spain to Switzerland, Mexico to Brazil, Turkey to Kuwait, students come to improve their English at GCI. There is a multitude of reasons why they choose Ireland, specifically Galway.
Why should I choose Galway Cultural Institute (GCI)?
We are not just a language school, but a haven for English language classes with an ethos that encourages full immersion in a fun, all embracing, cultural way. Strategically placed on the edge of the Wild Atlantic, minutes from the centre of Galway, GCI provides an opportunity to improve your English in Ireland, in a place you can call home. Galway's rich cultural setting is enhanced by its coastal backdrop; somewhere to make lifelong friends. There's so much to see and do, with plenty of planned trips and activities and you will be able to share your experiences with fellow students from numerous nationalities, helping to improve your English all the time.
Learn English in Galway and become a Galwegian
'Learning another language is like becoming another person' the Japanese writer Haruki Murakami once said. Why not become your best you by coming to Galway? Improve your English at GCI whilst experiencing the wonderful West of Ireland. The reason we learn any language is primarily to communicate. It's not easy to learn a language and it especially takes courage to speak it. There are certain common mistakes you can avoid, but don't be afraid to make mistakes. Be brave. This is, after all, how we learn!
As with many languages, here in Ireland we have a certain turn of phrase, a way of saying things. In order to help you along the way to becoming a Galwegian (a Galway person) there are a number of idioms you might find useful to know. Go on, give them a go.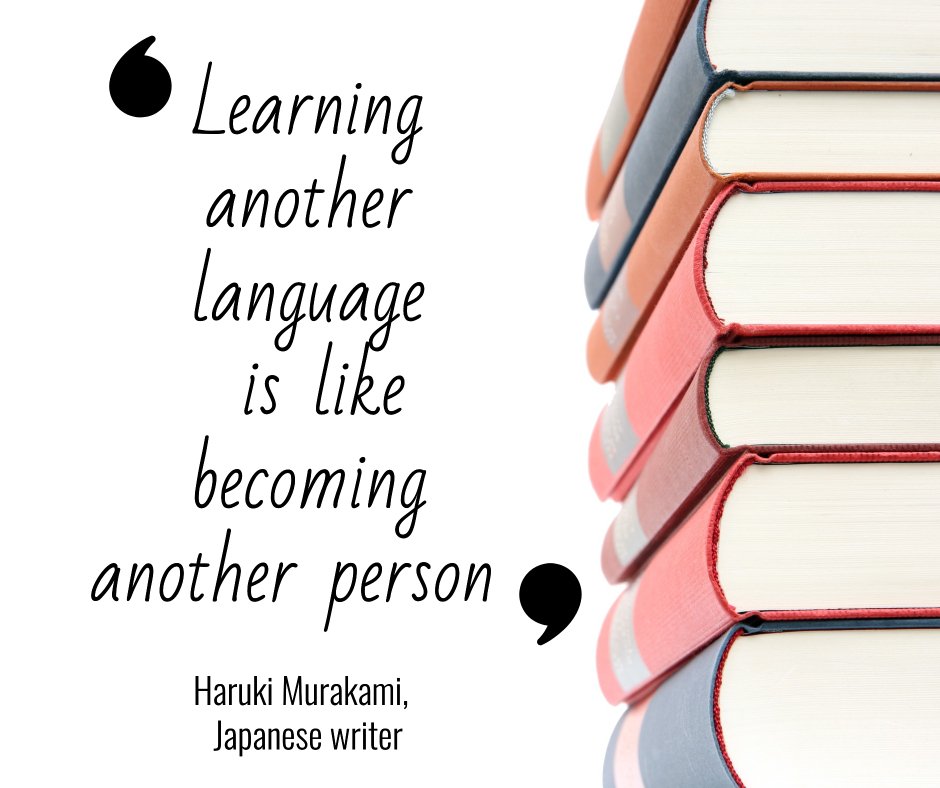 What can I do in Galway while studying English?
Galway is a sports lover's utopia. Uniquely, Galwegians are passionate about hurling (one of our national sports) and Gaelic football; both hold strong traditions in the city and county. Indeed, this is one of the many things about Galway that Dublin doesn't have. From hurling and Gaelic football to soccer and rugby, there's a ball being pucked, kicked, thrown or dribbled somewhere in the county. And don't forget the Galway Races, attracting horse racing lovers nationally and internationally. Truly a highlight of GCI summer courses with students flocking to experience the Galway Races every year.
If sport doesn't float your boat, no problem. Galway has a strong sense of community that nurtures creativity. From local to international events, there is always something to tickle your cultural fancy. Galway has end-to-end festivals from April to October. In particular, the annual Galway International Arts Festival is jam-packed with music, drama, visual art, comedy and much more. You can even become part of the festival by volunteering, rather than just being a spectator. It's a great way get behind the scenes, practise your English, make new friends, become an ambassador for the festival and have the craic.
The great film director Frederico Fellini once said 'A different language is a different vision of life' and there is no better place than the West of Ireland to broaden your horizons linguistically and personally. To ensure your new adventure in Galway is a home away from home, we have accommodation to suit your needs, whether you plan on being at GCI for a short stay or long stay. GCI prides itself on providing a uniquely enriching language experience through excellent customer service and second to none teaching practises, allowing your knowledge and fluency to grow every day. Your future starts here with life-changing learning at Galway Cultural Institute.